UNESCO is the United Nations Educational, Scientific and Cultural Organization. It seeks to build peace through international cooperation in Education, the Sciences and Culture. UNESCO's programmes contribute to the achievement of the Sustainable Development Goals defined in Agenda 2030, adopted by the UN General Assembly in 2015.
Tlncu Programs
The TLNCU programs is divided into four (4) parts based on the UNESCO mandate as follows:
Education
Science
Culture
Communication and Information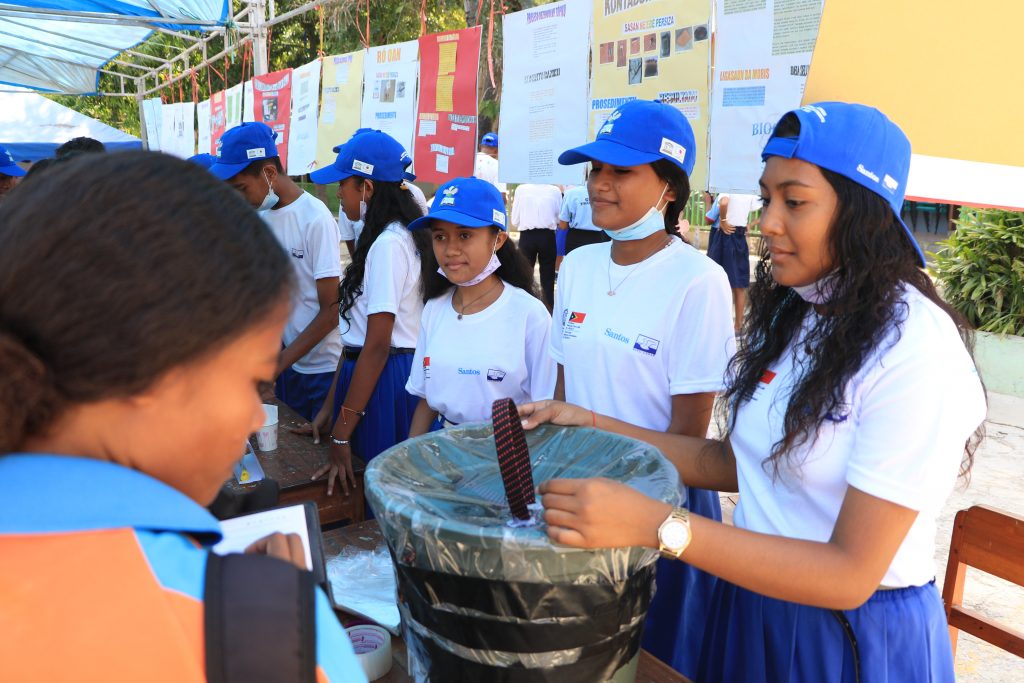 Education Program
UNESCO's Associate School Project network (ASP net), to empower learner to become a global citizen to know how contribute to the sustainable development. This activity more focus on the global citizen and education for the sustainable development.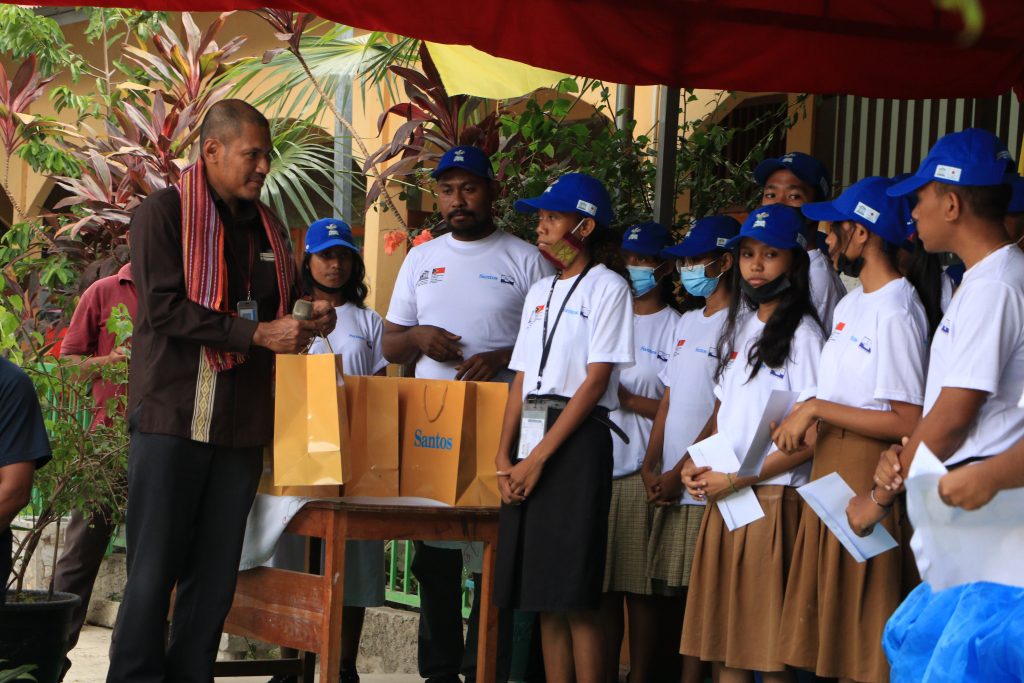 Sciense Program
makes a coordination to organize the activity in Knua Sentra Pratika or KSP laboratory in EBC 30 de Agosto Comoro and support these activities to be established in 5 municipality such as Maliana, Covalima, Ermera, Manatuto and Liquiça.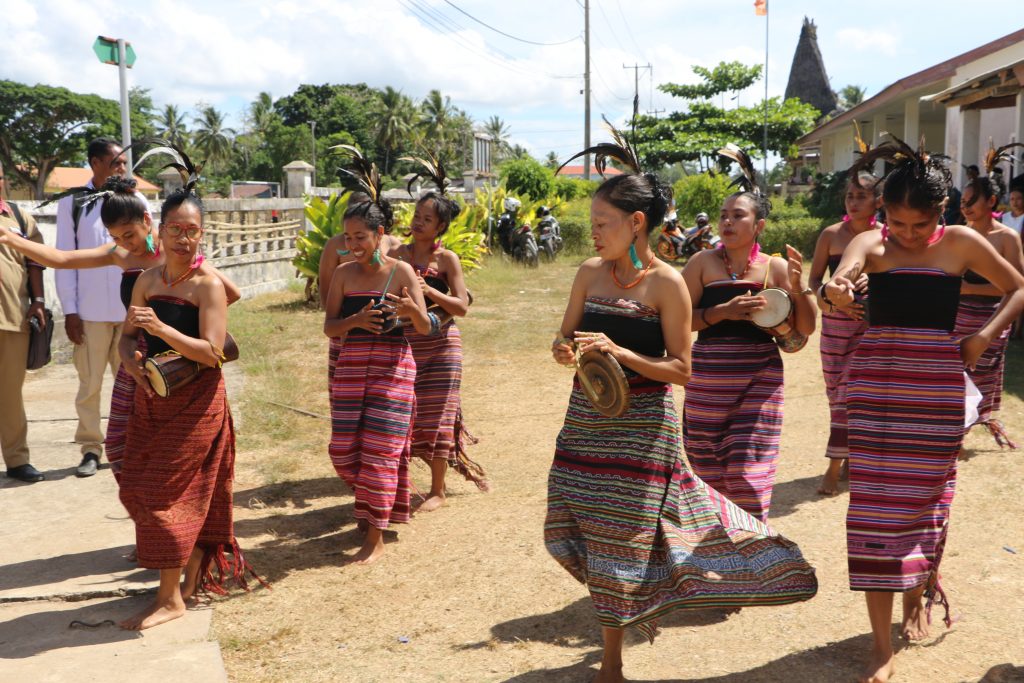 Culture Program
research about UMA LULIK as a patrimonial of state which start from bobonaro municipality and Oecusse, currently as an additional data from UMA LULIK from Lautem Municipality and Viqueque. And the 5-years expectation will be complete in 13 Municipalities.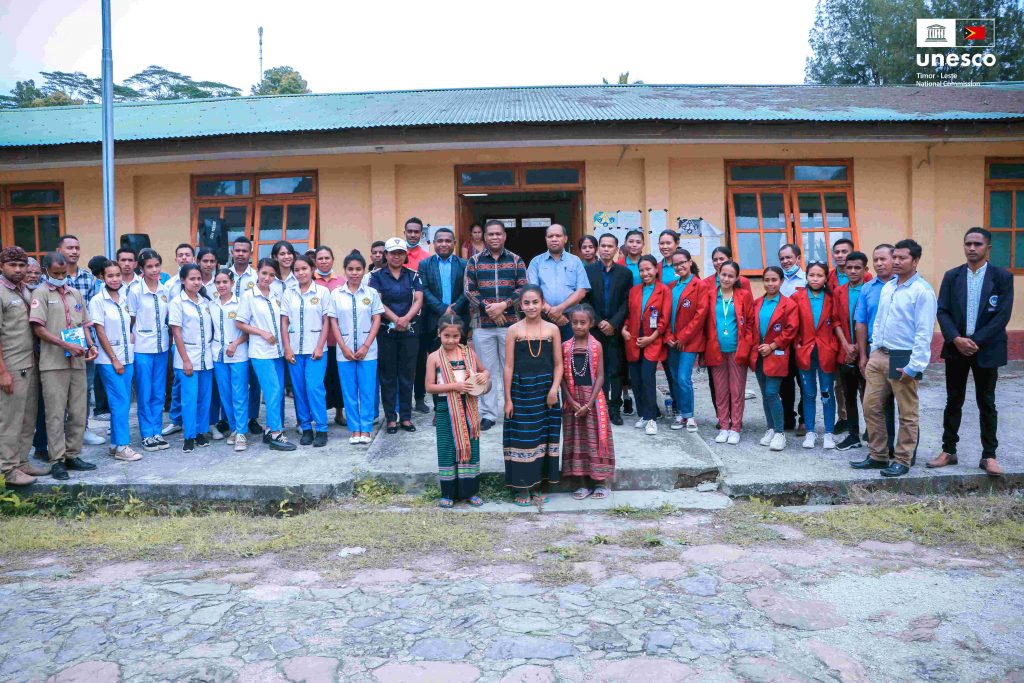 Communication Program
UNESCO Annual promotion which been perform once or twice every year depend on a budged and these activity performs In the municipalities to promote the unesco programs to the community to understand more about the unesco duties in TL